Antelope Canyon is a dreamlike landscape of otherworldly shapes, constantly changing colors and moving shafts of sunlight. Many years ago, herds of Pronghorn Antelope roamed freely in, and around the canyon, which explains the name. To plan a trip for Antelope Canyon, you must first decide whether you want to tour Lower or Upper Antelope Canyon.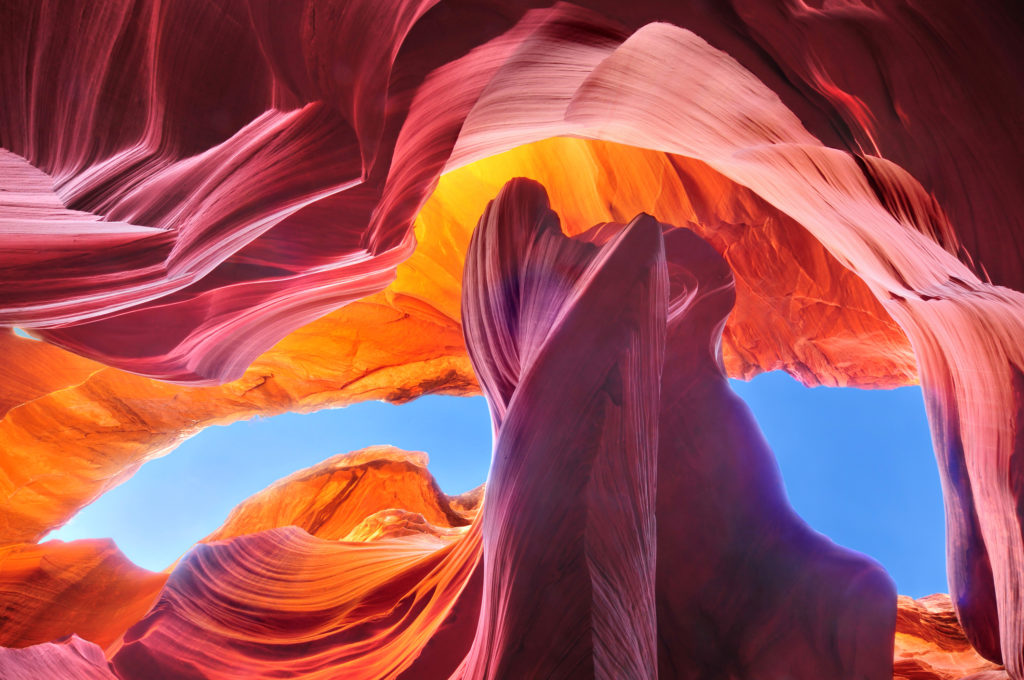 Upper Antelope Canyon Tour
Upper Antelope Canyon is the most frequently visited by tourists. Its entrance and entire length are at ground level, requiring no climbing. Beams or shafts of direct sunlight radiating down from openings are much more common in Upper than in Lower.
Check the Upper Antelope Canyon schedules:
>>> Upper Antelope Canyon Tours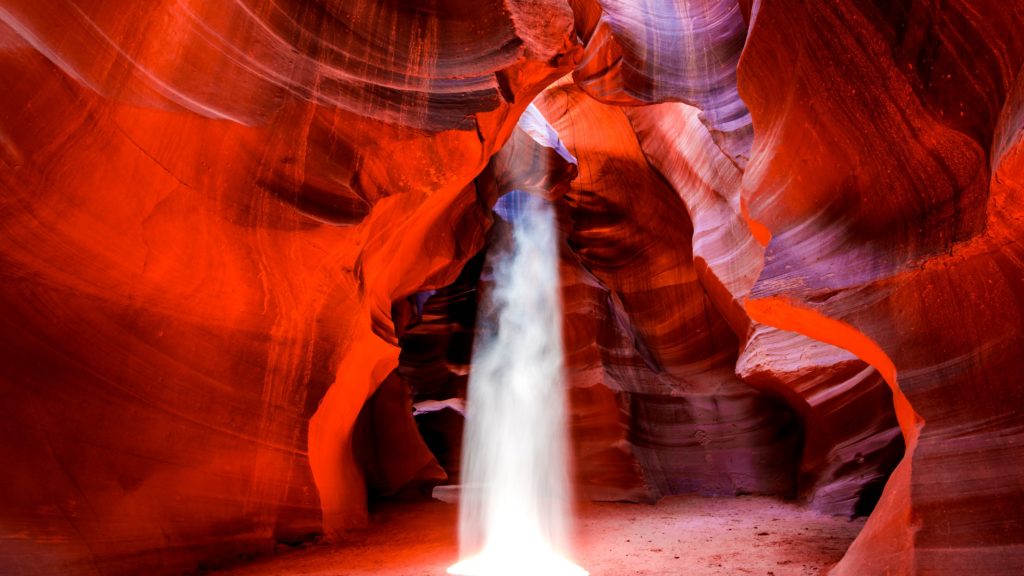 Lower Antelope Canyon Tour
Lower Antelope Canyon is located several miles from Upper Antelope Canyon. It is in the V shape and shallower than the Upper Antelope. Lighting is better in the early hours and late morning. Lower Antelope Canyon draws a considerable number of photographers.

Check the Lower Antelope Canyon schedules:
>>> Lower Antelope Canyon Tours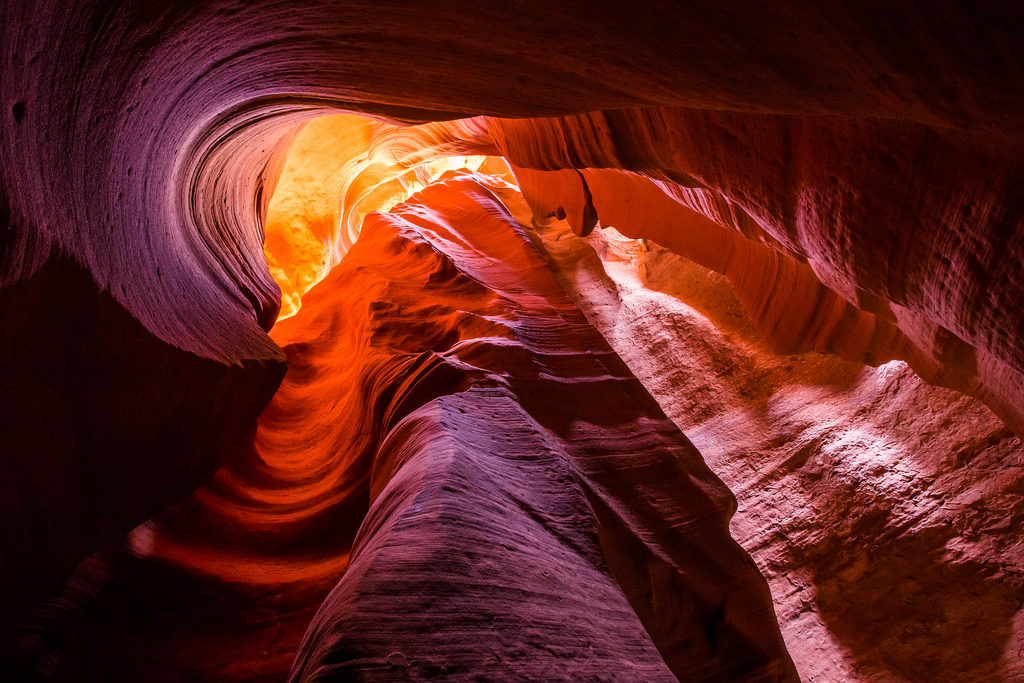 How long does Antelope Canyon Tours take?
When choosing your Upper Antelope Canyon tour, you will have the option of a Sightseer's Tour or a Photographic Tour. Both tours will take you to the same place, but the Sightseer's Tour will only last about 90 minutes whereas the Photography Tour will run about 120 minutes. And for the Lower Antelope Canyon tour will run about 90 minutes.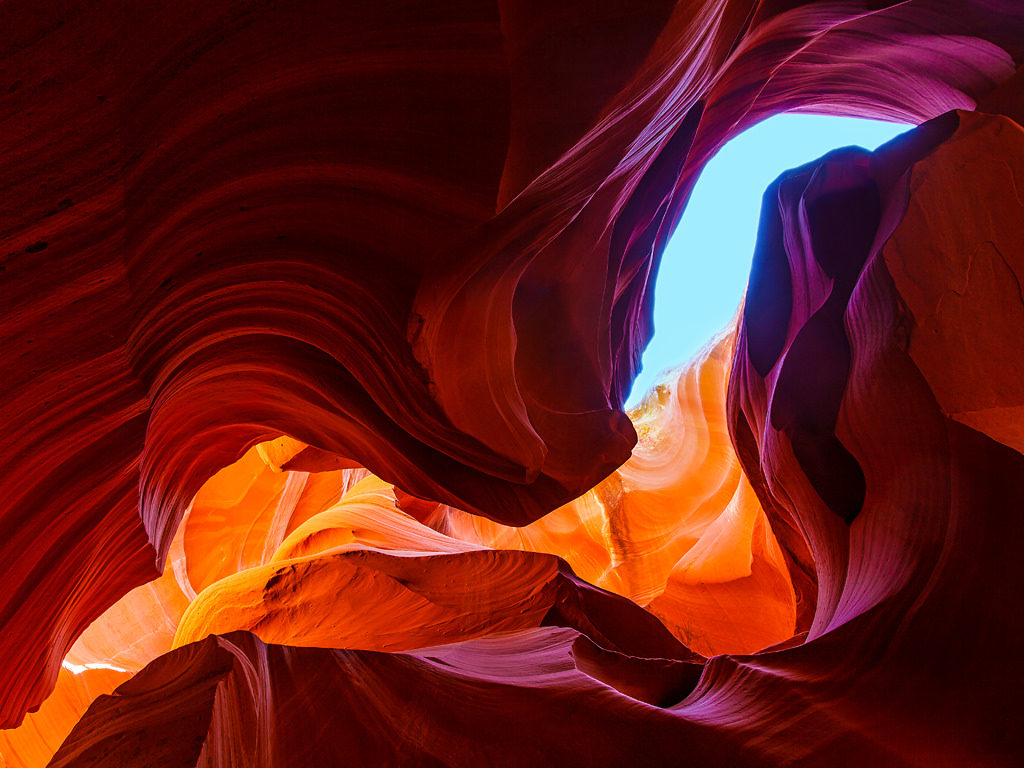 Does Antelope Canyon need to be booked in advance?
Yes.
I recommend booking the Antelope Canyon tours well in advance, especially in the summer. If you didn't make any reservation, you can also try your luck in Lower Antelope Canyon, as it has more chance that you find a last-minute spot here than in Upper Antelope Canyon.
Another option if you don't book in advance but have an interchangeable lens camera and a tripod, you can try to get a spot in the Upper Antelope Canyon photo tour, because they often regroup visitors without proper photography equipment to standard tours.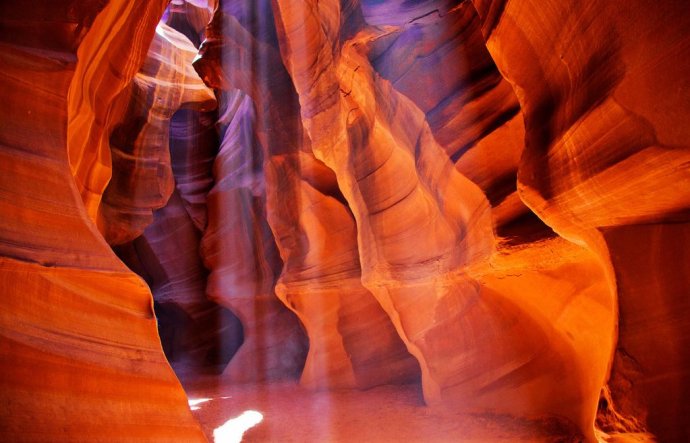 Sightseer's Tour or Photographic Tour?
The biggest advantage of participating in the photo tour is the right to make other visitors not appear in your photos. For example, if you set the camera for two minutes long shutter speed to take a photo, then your guide will help you to create cleaner compositions with no people on your frame and will allow more time to shoot every main spot inside the canyon. Also, your guide will also give you an introductory talk at the beginning of the tour explaining the basic parameters that you can use on your camera. He will also provide useful information like never changing the lens inside the canyon to prevent getting dust on your camera sensor. He also provides basic tips about compositions, because you pays more, so you will get better service.