Day 1: Las Vegas → Grand Canyon National Park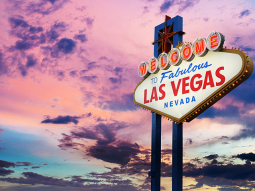 Las Vegas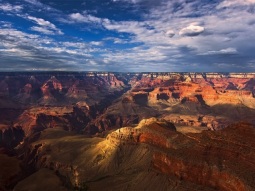 Grand Canyon National Park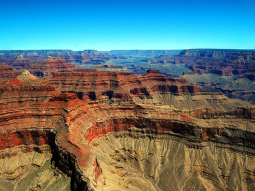 Grand Canyon South Rim
05:50am - 6:10am Bus Pick-up
10am Pass through the Route 66, you pass through the place where Route 66 of the American highway network passed nearly a hundred years ago. After World War II, the American highway network replaced the function of ordinary interstate highways, and this Highway 66 became "Route 66". Historic Route 66. We will stop at this attraction to give guests plenty of time to take pictures.
12pm Grand Canyon (You can choose to upgrade the South Rim Helicopter to visit the Grand Canyon in the air), arrive at the visitor center for a short rest, go to the most famous observation deck of Mather Point (about 45 minutes), and then visit the Desert View Watchtower (about 45 minutes).
5PM Entering Horseshoe Bay, due to force majeure factors such as weather and lighting time, the exact sunset time cannot be guaranteed. The company is not responsible if the sunset cannot be seen due to force majeure.
6PM Page hotel
Grand Canyon(East & South Rim):
The Grand Canyon in Arizona is a natural formation distinguished by layered bands of red rock, revealing millions of years of
geological history in cross-section. Vast in scale, the canyon averages 10 miles across and a mile deep along its 277-mile length. Much of the area is a national park, with Colorado River white-water rapids and sweeping vistas.
Horseshoe bend:
Is a U-shaped river in the Colorado River in Arizona. Since the rock surrounded by the river is shaped like a horseshoe, it is called Horseshoe Bend.
Powell Lake:
It is located at the National Recreational Area, a lake named after the explorer General John Wesley Powell. Lake Powell is the second largest artificial lake in the United States. It covers an area of 65,000 hectares, 170 meters deep and 300 kilometers long. It is a reservoir of the Colorado River and built for the Grand Canyon Dam. The scenery is beautiful and majestic, the water and the sky are all beautiful.
Tour guide will arrange simple meals for visitors.
Accommodation in Page
Things to Know

Itinerary time is in summer time, winter time is 1 hour earlier than the summer time.