Lower Antelope Canyon - Horseshoe Bend
Depart from Flagstaff at 7:45am around.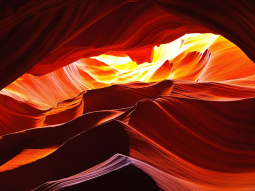 Antelope Canyon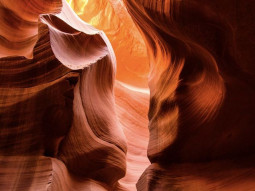 Lower Antelope Canyon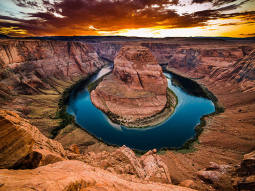 Horseshoe Bend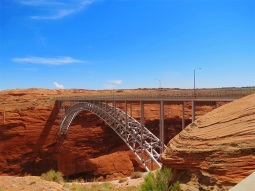 Glen Canyon Dam
From Flagstaff, you will travel roughly 2 hours to the Arizona / Utah border to visit Antelope Canyon. With the help of our Navajo Partner Guides you will spend around 90 minutes walking through Antelope Canyon.
From there, you will travel just a few miles to the Glen Canyon Dam visitors center for a quick picnic lunch and some great views of Lake Powell. For the finale, you will spend roughly 1 hour at the famous Horseshoe Bend overlook. Expect to return by 6 PM.
What to Bring:
Comfortable walking shoes or hiking boots
Sunscreen, hat, sunglasses
Camera
Small backpack for personal items
Glen Canyon Dam visitors center
5:30 PM - 6:00 PM